Loading ...
ينطوي التداول في الأسواق المالية على مخاطر كبيرة من الخسارة قد تتجاوز الودائع وقد لا تكون مناسبةً لجميع المستثمرين.
ينطوي التداول في الأسواق المالية على مخاطر كبيرة من الخسارة قد تتجاوز الودائع وقد لا تكون مناسبةً لجميع المستثمرين.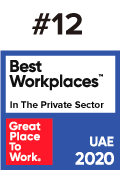 Century Financial is proud to be the first Finance & Investment Company in the UAE to be certified as a Great Place to Work®
Great Place to Work® is the global authority on workplace culture. It helps organizations quantify their culture and produce better business results by creating a high-trust work experience for all employees. Emprising®, its culture management platform, empowers leaders with the surveys, real-time reporting, and insights they need to make data-driven people decisions. The company uses its unparalleled benchmark data to recognize Great Place to Work-Certified™ companies and the Best Workplaces in the U.S. and more than 60 other countries, including Fortune's annual list of the 100 best companies to work for.
Century Financial excelled in all five dimensions of the Great Place to Work® Model - Credibility, Respect, Fairness, Pride and Camaraderie.
The Bloomberg Square Mile Relay is an immersive, inclusive and purpose-driven experience that takes place across 13 financial cities in the world, including Dubai. The event uses the power of sport and physical activity to address social challenges in each race city across the globe. This is the only global corporate relay running race of its kind that places team building, employee well-being and local community support at the heart of the event.
Every February, teams of 10 runners take turns to run an unconventional and exciting one-mile lap starting in front of the famous Gate Building at the Dubai International Financial Centre by navigating tight turns, sharp bends, and flights of stairs on a unique one-mile (1.61km) route.
Century Financial is a consistent participant in this unique sporting event and has secured 2nd rank from over 70 companies in 2022.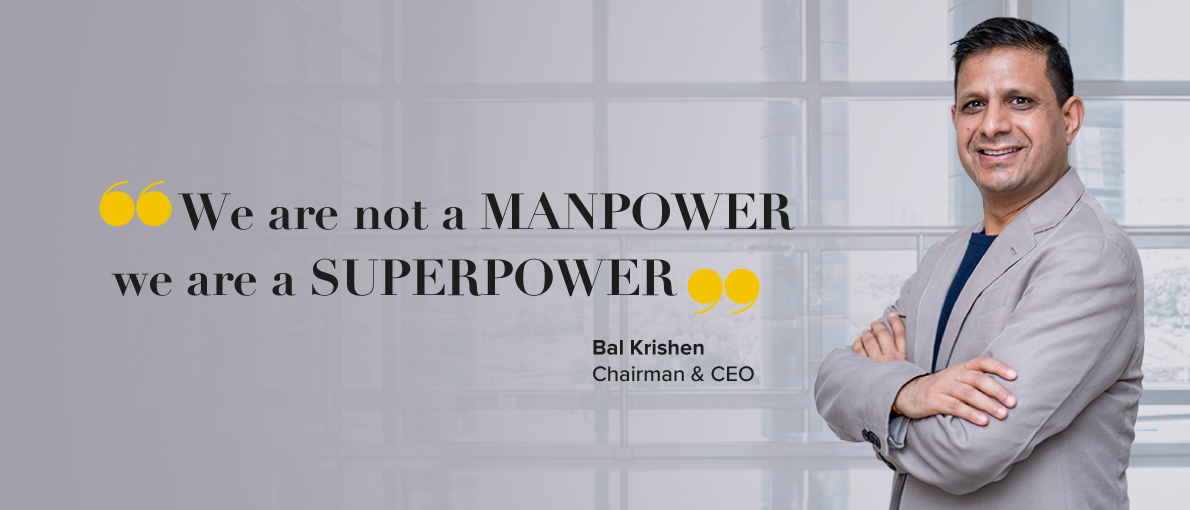 Exceptional career
path
From accounting to investment and from sales to technology, Century offers exceptional career paths, professional development with training and growth. Here, you will find a diversity of challenges and opportunities for a variety of backgrounds, skill-sets, experience levels and interests. We reward ambitious, talented individuals with a work environment that fosters teamwork and collaboration while encouraging innovative ideas and fresh thinking.
Staff Training Program
Exciting rewards &
benefits
We believe in a simple philosophy - exceptional performance and success deserve to be rewarded. That is why we offer competitive compensation and benefits packages for our employees. And just as we aim to help customers build investing skills, we encourage employee growth with ongoing training and career development opportunities.
Are you a rare
breed?
Every company says it is looking for the best and the brightest. We want more than that. We want a rare breed of creative thinkers who are passionate about giving customers the straight story and the resources they need to become more knowledgeable investors. Interested?
Join us as we enter
a new era of growth for our company.
We are committed to the business of helping people fulfill their dreams. #LifeAtCentury is all about Diversity, Inclusion and Innovation. Take a peek on what our employees and other stakeholders have to share about the impact we generate throughout our industry and the communities where we live, work and grow!
To apply, send your detailed resume to: careers@century.ae and for future opportunities follow us on

We're always on the look-out for great people, check out our current vacancies below
Job Title
Department
Location